AUN has become a door to the scientific world for me. Thanks to all the excellent professors, staff, and other members of the AUN community for their indispensable contribution to my personal and professional development - Faustin Hategekimana, Class of 2016, Ph.D. student, Ankara University, Turkey
Faustin Hategekimana
"I am a proud AUN Alumni, Class 2016 from Rwanda. While at AUN, I served as French club president and AUN Catholic society choirmaster. I was a member of the AUN Honors Society, Society of Petroleum Engineers (SPE), the AUN Chapter, and the Rotaract Club. I majored in Petroleum Chemistry and took a Minor in Engineering.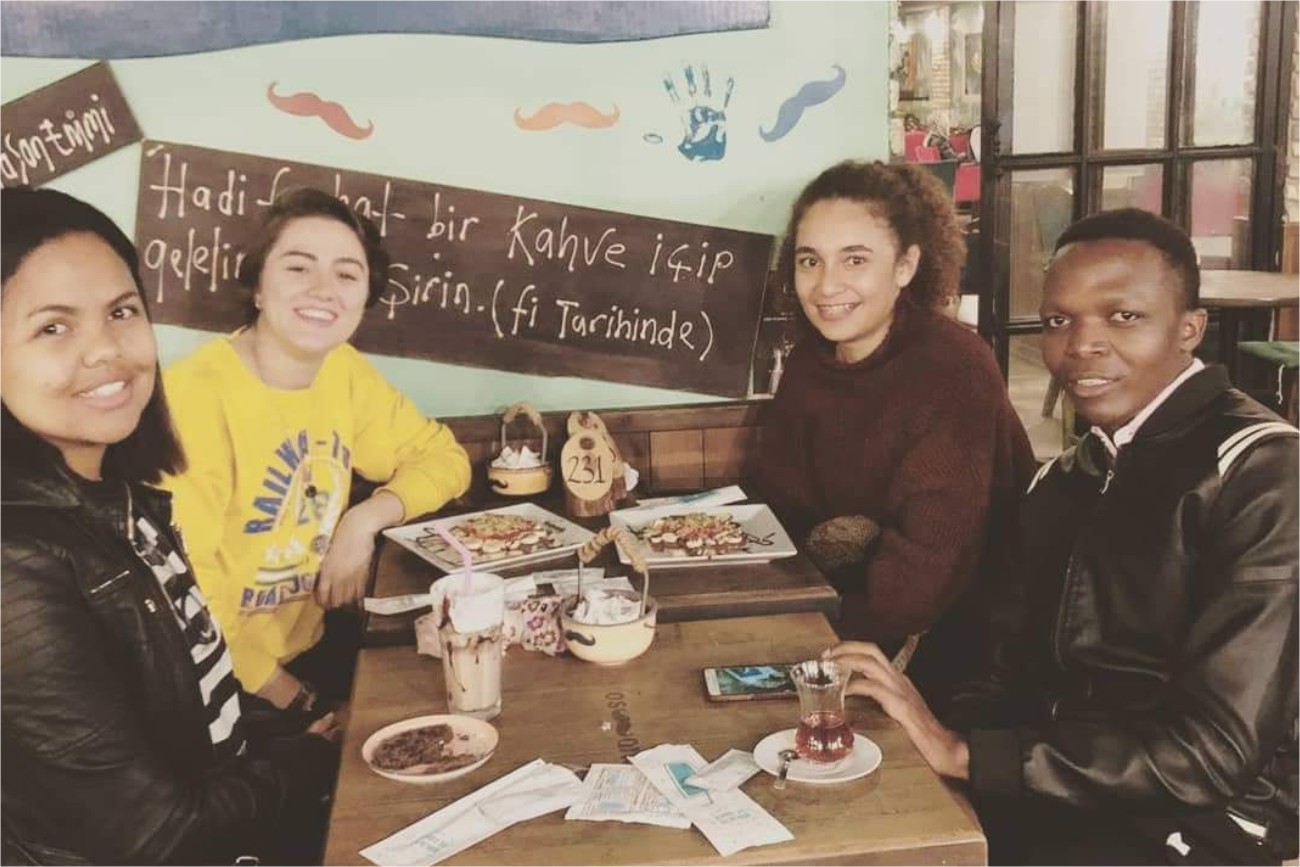 "I am currently based in Turkey, advancing my career as a Ph.D. candidate at Ankara University, Turkey. Earlier, I graduated with a Master's degree from Akdeniz University, also in Turkey. My main research interest focuses on nanomaterials, composite materials, and coating technology.
"AUN is a door to the scientific world for me. Thanks to all the outstanding professors, staff, and other members of the AUN community for their indispensable contributions to my personal and professional development. AUN has boosted my inner ability and passion for making the world more sustainable through scientific research. I feel proud to be part of the AUN community, which paved the road to who I am today.
"Apart from boosting my professional career, I am missing some wonderful outside class life from AUN community. Whenever I remember community service, the places like "Wuro Hausa," "Jimeta," and "Shagari" come to my mind. I cannot forget the tutoring of basic literacy and numeracy skills for women from Wuro Hausa. I do hope that my kids from Wuro Hausa primary school whom I taught mathematics have grown up and are still in school. This amazing experience that AUN has planted in me is unforgetable. I am hoping to be back there when the right time comes".