Build confidence to excel.
Apply for an American-style education.
Build confidence to excel.
Apply for an American
styled education.
Get started as soon as possible
Bi-Annual Admission
The Admissions Office will admit students prior to the Fall (August) or Spring (January) semesters.
Connect with Admissions
We're looking for people like you to drive innovation worldwide. Chat with our Admissions team and get your questions answered.
Application Fee
You're set to get started with any of our globally accepted degrees. Pay the required fees to complete the application.
For any enquiries about the application process, contact our Admission Team:

UNDERGRADUATE:
ABUJA: (+234) 805-226-6398, (+234) 807-740-0585; YOLA: (+234) 805-502-6923;
ENUGU: (+234) 815-060-5029; KANO: (+234) 807-549-3251;
or admissions@aun.edu.ng

GRADUATE:
(+234) 805-720-1938 or graduate.admissions@aun.edu.ng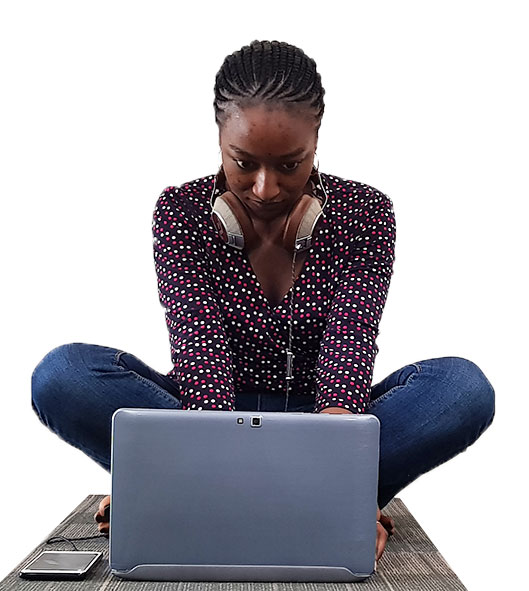 APPLY
Apply at your convenience. Complete the online application, upload the supporting documents or email them and pay the one-off application fee – via bank, credit or debit card.
WAIT FOR YOUR OFFER
This is usually within 72-hours. If you're not successful, we'll communicate why – and if and when you should re-apply.
ENROLL
When you're accepted you have until orientation to pay tuition deposit as stated in your acceptance letter.
YOUR ORIENTATION
New Student Orientation (Fall and Spring) is a compulsory program that every new student is required to attend.
Plan to arrive on campus early
Ensure you do your logistics-based tasks