Akin Kekere-Ekun (Chairman)
Chairman, KPH Consulting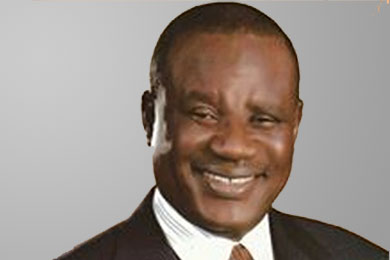 Chairman, Chrismatel Nigeria Ltd.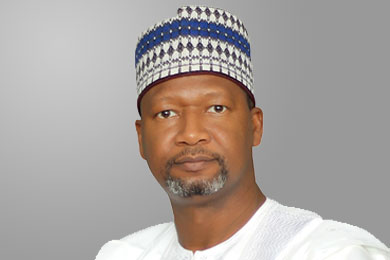 CEO, Dantata Foods & Allied Products Ltd
Consultant Pediatrician
Vice Admiral D.J. Ezeoba (rtd)
Former Chief of Naval Staff
President, American University of Nigeria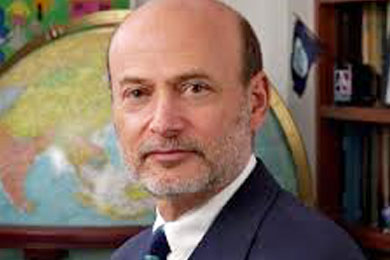 Dean Emeritus, AU, Washington
Former Vice President of Uganda
Chairman, Stonecrest Financial
Co-Founder, PCID, Tulane University
Dep. MD, Intels Nigeria Ltd.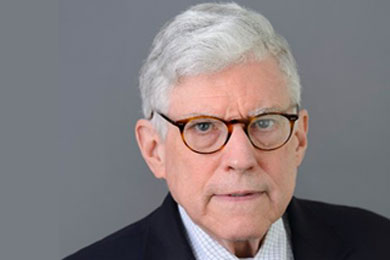 Former U.S. Ambassador to Nigeria
GMD AfriInvest (West Africa) Ltd.
Special Adviser to the Executive Governor of Benue State
Catholic Bishop, Sokoto Diocese
Former President, MAUTECH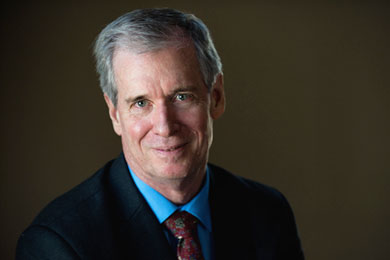 President, Marlboro College
African Studies Director, SAIS, Johns Hopkins University