In this analysis, the Dean of Instruction and Professor of Economics, John Leonard, says economic recovery is good news for Nigeria on all fronts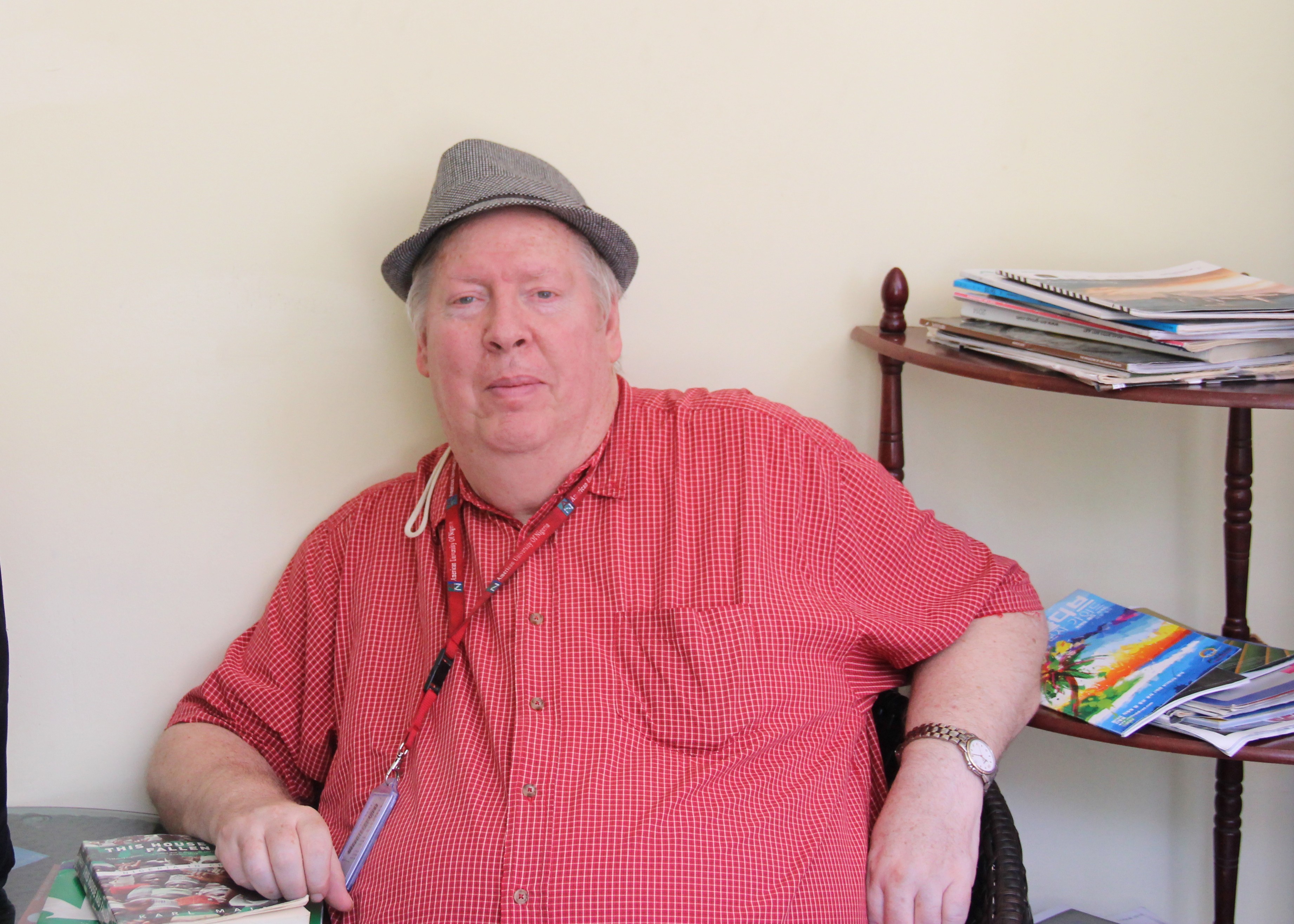 Prof John Leonard

A year ago or so, one heard a lot about the Nigerian recession.  Now the talk is of the Nigerian recovery, the end of the recession.  What does this mean for the wealthy, the poor, and the expatriate?

We are studying the Nigerian economy as a whole.  So our domain is macroeconomics.  In macroeconomics, key concepts include the gross domestic product (GDP), unemployment, inflation, and economic growth.  Many place this in the context of the business cycle, which runs from recession through to recovery to peak.

In recovery, we see the economy exhibit an expanding GDP.  This means that there are more goods and services produced and marketed for people as consumers.  For the wealthy, this may mean more automobiles and greater opportunity to travel.  The poor may find it easier to get a job and find that their earnings can buy more as there are more goods available.  As an expatriate economist working in Nigeria, I would hope to see a greater variety of goods such as there was before the recession.

In theory, an expanding modern economy may induce the terrorist to lay down the rifle in favor of the plow.  When it is easier to find work, the discouraged worker may prefer to contribute to the economy.  People may well prefer to build a better Nigeria as opposed to tearing down the nation.  Production is important because if a good is not produced, it cannot be distributed and consumed.  
As the recovery continues we see a fall in the unemployment rate. Definitions of unemployment vary from nation to nation.  Thus in Jamaica, a student is defined as unemployed!  A recovery means that it is easier to find a job.  One seeks a professional position compatible with one's qualifications and training.

From the child with the begging bowl to the highly successful businessperson, the recovery has beneficial effects.  An individual finds the job market more cordial; thus, there is a fall in frictional unemployment.  The economy picks up so there is less cyclical unemployment.  Businesses demand the labor services of every capable person.  There may even be a fall in structural unemployment as firms note less difficulty in finding a match between applicants' skill sets and employers' requirements.  So we see that recovery stimulates the labor market, reducing unemployment by cutting each of its parts.

As well as the unemployment rate, a nation may also be concerned with inflation.  Economists define inflation as a continuing rise in the general price level.  Nigeria has experienced this rise in the general price level, before and even during the recession.


Prof John Leonard People around me complain that a bag of rice costs more.  Part of this may be due to the ban on rice being imported.  Simple economic models suggest that if unemployment rises, then inflation should fall.  If both rise, this is referred to as stagflation, a combination of stagnation and inflation.  The simple answer to the inflation problem is for the Central Bank of Nigeria to be more careful in meeting its responsibilities.  However, an apex bank's power is limited and it only has control over some parts of the money supply.  Too little money will fail to lubricate the economy sufficiently.  However, too much money risks the rise of inflation.  Therefore, a central bank is caught in the middle.  Controlling the money supply is not as easy as driving a car down a multi-line freeway!

Finally, we observe that economic growth is important.  Actually, economic growth is the norm, but on occasion, there are recessions or even serious recessions termed depressions.  Obviously more people working means that there will be more goods and services available in the economy.  This implies that a recession is bad, a recovery good.

Social scientists tell us that the effects of unemployment transcend the usual economic effects.  One could reasonably expect suicides to increase in times of high unemployment.  Certainly, it is depressing to contemplate knocking on the 501st door after 500 have been slammed in one's face!  An economy can absorb additional labor or more capital.  Yet unemployment demonstrates that good use is not always made of the existing resources.  Growth is good, though care must be taken to avoid environmental damage.  Further students of the ecology suggest that the economy should strive for sustainability.  A long and sustained recovery will aid in economic growth producing the desired effects. In summary, economic recovery is good news for Nigeria on all fronts.    


John Leonard is Professor of Economics & Dean of Instruction at AUN