The Associate Director of Leadership Development for the Student Experience at the Wake Forest University in North Carolina, Ms. Melanie Bullock, recently had a series of leadership trainings for our students.
At one of the workshops for the Emerging Leaders Academy on November 8, she opined that while everybody has the capacity to lead, not everybody makes that choice. "It takes practice. This is why you participate in different workshops on leadership, dining etiquette training, leadership development practices…"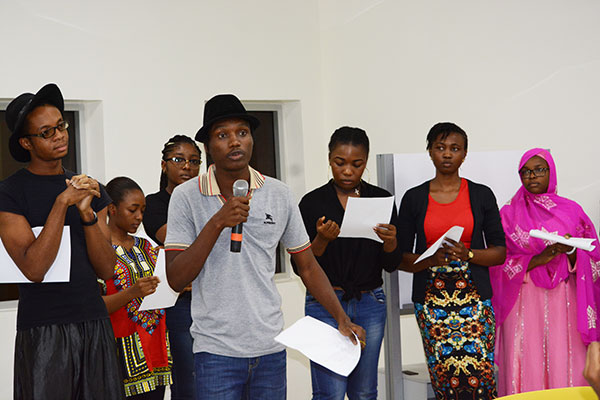 She then gave key principles that can be applied when faced with any leadership situation. Described as "three simple practices on how to lead," she listed them as: Model, Connect, and Involve. "Model" stands for modeling yourself that behavior you want others to see, "Connect" stands for connecting with the people you want to lead, and "Involve" stands for involving people as much as possible in your leadership.
Ms. Bullock's presentation was interspersed with exercises to demonstrate each of the leadership principles.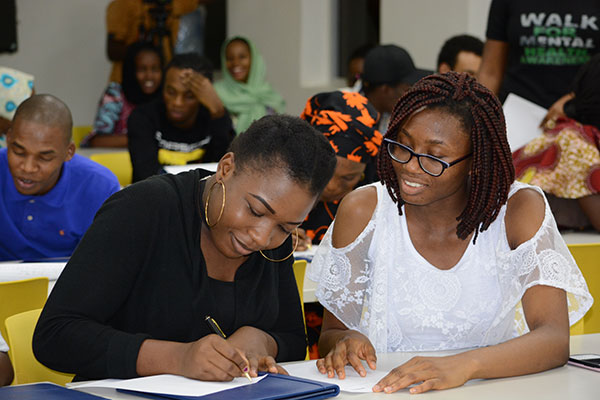 The workshop was very interactive and students shared the leadership themes they observed from various activities they participated in.  For some, it was the need to have a strategy laid out; for others it was the need to help others to move up.  Ms. Bullock reminded the students that simple practices are powerful.


By Omorogbe Omorogiuwa​