President Dawn Dekle
Dr. Dawn Dekle became the American University of Nigeria's fourth president on July 1, 2017
The Chief Executive Officer of AUN is the President, who is in charge of the day-to-day management of the University.


The President is assisted by the Provost (Academics) and four Vice Presidents:
Administration
University Relations
Each of the of the University's Schools is led by a dean. Two other Deans lead the School of Graduate Programs and Instructions

.

Other officers of the University include:
Seven Assistant Vice-Presidents
Three Executive Directors
University Librarian
Registrar
Directors.

Academic Leadership
Administration
Byron Bullock
VP, Campus Life & Dean, Student Affairs
Abba A. Tahir
VP, University Relations
Olanipekun Olanrewaju
(FCA)
Interim VP, Administration & Finance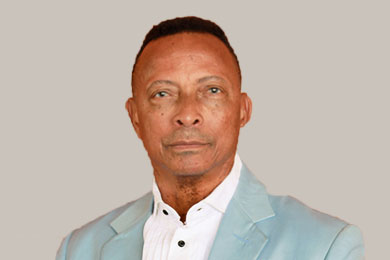 Dr. Lionel Rawlins
AVP, Safety & Security Operations