The University is driven by an eminent Board of Trustees made up of accomplished Nigerian and international leaders.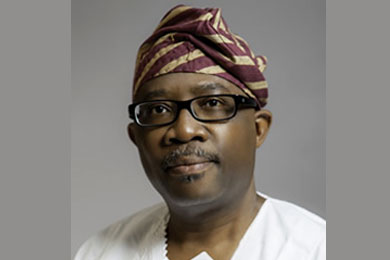 Mr. Akin Kekere-Ekun (Chairman)
Chairman, KPH Consulting
Dawn Dekle
President, American University of Nigeria

Alhaji Adamu Abubakar
Deputy Managing Director, Intels Nigeria Ltd.
Chief Dr. Mike Adenuga, Jr. GCON
Founder, Globacom Ltd. (GLO)
Founder, Conoil Producing Ltd.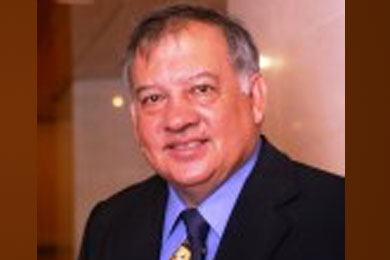 Dr. William Bertrand
Co-Founder, Payson Center for International Development, Tulane University
H.E. Dr Gilbert Bukenya
Former Vice President of Uganda
Member of the Parliament of Uganda
Amb. John Campbell
Former U.S. Ambassador to Nigeria
Ralph Bunche Senior Fellow for Africa Policy Studies, Council on Foreign Relations
Mr. Jagdish (Jackie) Chanrai
Director, Kewalram Chanrai Group
Managing Trustee, Chanrai Tulsi Foundation
Alhaji Tajudeen Dantata
CEO, Dantata Foods and Allied Products Ltd.
Vice Admiral D.J. Ezeoba, (rtd.), GSS, fwc
Former Chief of Naval Staff
Dr. Louis Goodman
Dean Emeritus, American University, Washington
Dr. Enyantu Ifenne
Consultant Pediatrician
Mr. Peter Okocha
Chairman, Chrismatel Nigeria Ltd.
Executive Chairman of the Board of Directors, Michelle Terminal
Alhaji Dr. Bamanga Tukur, CON
Founder and Chairman, Daddo Group
Archbishop Desmond Tutu
Archbishop Emeritus of Cape Town, Anglican Church of Southern Africa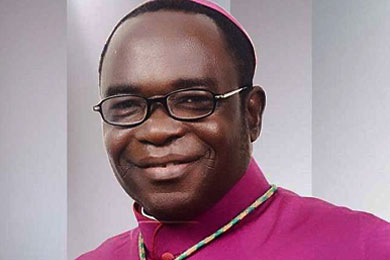 Bishop Matthew Kukah
Catholic Bishop, Sokoto Diocese
Dr. Hamman Tukur
Former Chairman, Revenue Mobilization, Allocation and Fiscal Commission
Mr. Gabriele Volpi
Managing Director, Intels Nigeria Ltd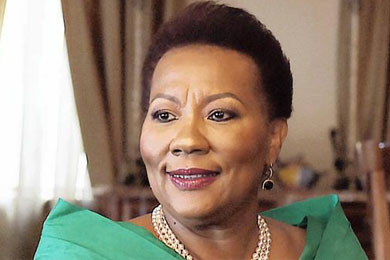 Dr. Anna Mokgokong
Founder and Executive Chairperson, Community Investment Holdings Ltd. of South Africa
Dr. Peter Lewis
African Studies Director, School of Advanced International Studies, Johns Hopkins University
Mr. Jon Freeman
Chairman, Stonecrest Financial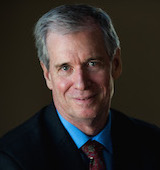 Kevin F. F. Quigley
President, Marlboro College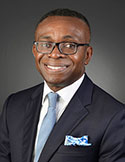 Mr. Ike Chioke
GMD AfriInvest (West Africa) Ltd.
Dr. Aliyu A. Ahmad
Former President, Modibbo Adama University of Technology